Our digital leaders - Online Safety
Teaching our children how to stay safe online is an essential part of both our computing and PSHE (personal social health education) teaching at Hernhill. With the use of the internet being an everyday occurrence for children these days, we know it is very important that they learn how to keep themselves safe.
Wow! Our Digital Leaders remain as busy as ever. They have updated our Acceptable Use policy and spoken to all children across the school reminding them of the SMART rules. In addition, the Digital Leaders attended Parents' Evening in their golden sashes and asked parents to complete a survey about online safety. If you haven't had a chance to complete the survey, please click here.
Meet our Digital Leaders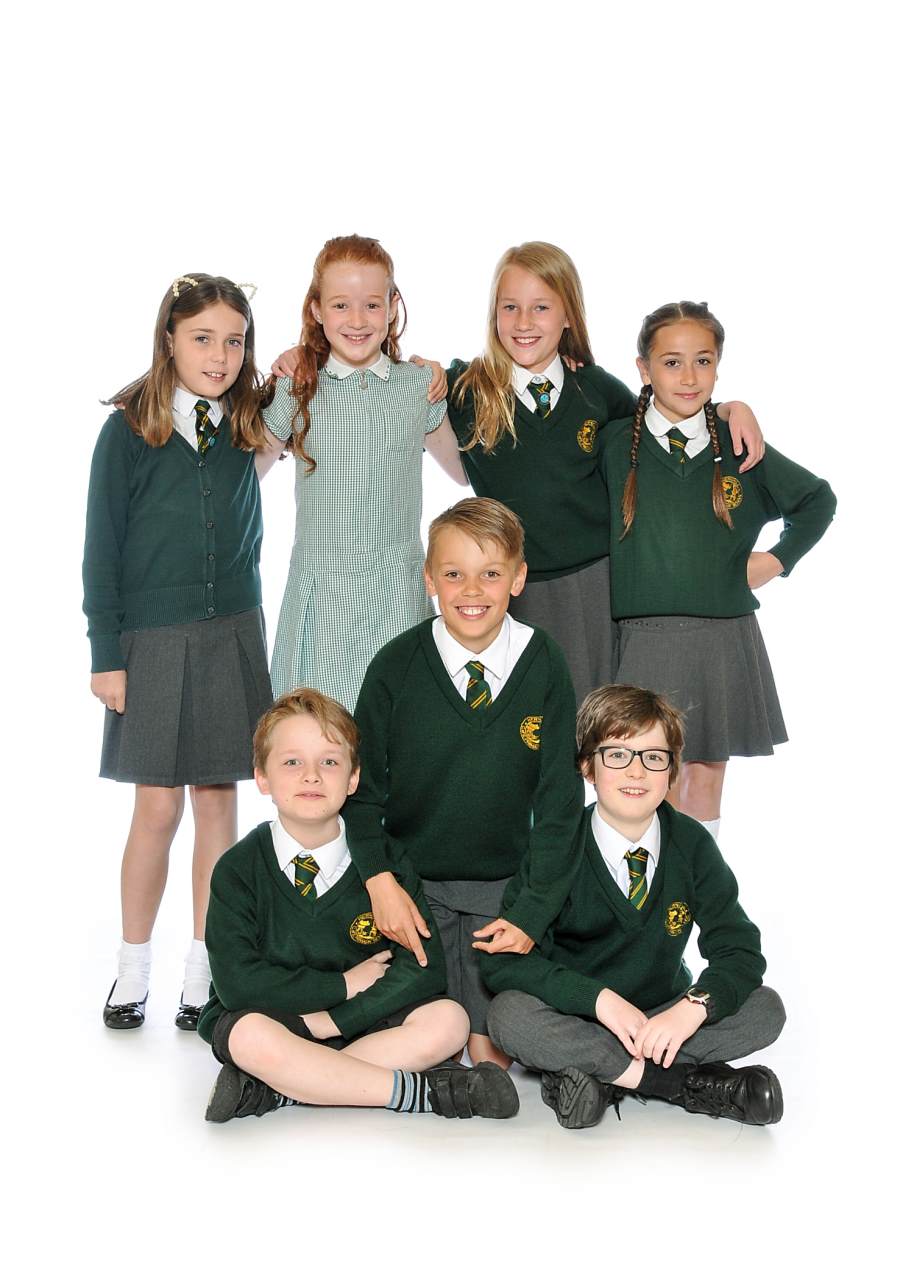 Lara and Cara are two of our trained Digital Leaders and they have written about their newly acquired responsibilities below.
Digital leaders are children chosen from Year 5 (and will serve throughout Year 6) to rid our school of any inappropriate incidents on the internet. We have been on courses in Kent to guide us – some went on training in Maidstone with Kent Police and others went to KCC training at Boughton-under–Blean Primary School. We have worked with Mrs Woodcock to update the Acceptable Use agreement – all the children will sign this. We have given a presentation to the teachers about our role and quizzed them about Online Safety. In addition, we have taught all classes about Online Safety, delivered a key assembly and met with the governors.
Next steps, Kent Police have set schools the 'Reclaim your real life' challenge and we are discussing to see if we could take this challenge on. The basic idea is that you don't use the internet for a day of your choice and then you will be given a card to tick if you participate in this fun challenge. More details will be coming home from school soon and we hope it will make a difference!
By Lara and Cara, Y6